Braintrust Services: Partnering with You to Improve your Client Outcomes
Braintrust Services, LLC, offers a variety of professional services to healthcare providers, practice groups, organizations, and law firms. Please contact us at "m.b.dodson@braintrustrehab.com" for more information on education, evaluation, and consultation packages.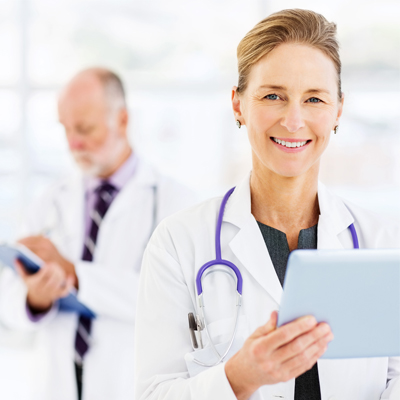 Chronic Head Injury Measure of Performance (CHIMP)
The Chronic Head Injury Measure of Performance, or CHIMP, is a semi-structured functional interview that is used to guide the assessment and treatment of patients with head injuries. The CHIMP is used by allied healthcare providers across North America to identify cognitive participation and performance deficits, construct patient-centered goals, and collect and track outcome data pertaining to those goals. The CHIMP can help frame your clinical process and serve as a valuable ecological validity check on domain-specific assessment results.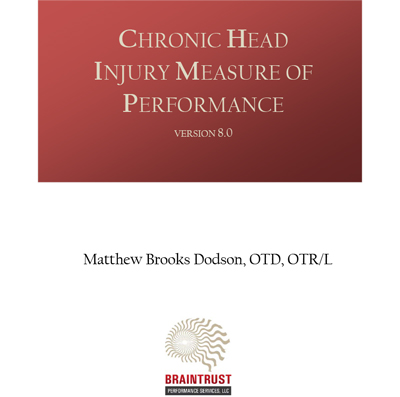 Dr. Matthew Dodson, the founder of Braintrust Services, is an occupational therapist with over a dozen years' experience in rehabilitation at patient care, administration, and consulting levels. Located in Fort Collins, Colorado and providing a variety of services across North America both in-person and virtually, you can read more about his background in civilian and military healthcare here.