Braintrust Services: Partnering with You to Improve your Client Outcomes
Braintrust Services, LLC, offers a variety of professional services to healthcare providers, practice groups, organizations, and law firms. Please contact us at "m.b.dodson@braintrustrehab.com" for more information on education, evaluation, and consultation packages.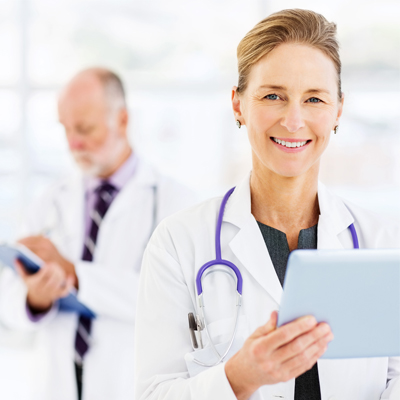 Dr. Matthew Dodson, the founder of Braintrust Services, is an occupational therapist with over a dozen years' experience in rehabilitation at patient care, administration, and consulting levels. Located in Fort Collins, Colorado and providing a variety of services across North America both in-person and virtually, you can read more about his background in civilian and military healthcare here.