BRAINTRUST®: PARTNERING WITH YOU TO IMPROVE CLIENT, STAFF, and program OUTCOMES
FORENSIC EXPERT WITNESS EVALUATIONS
Braintrust® provides TBI and behavioral health Work Capacity Evaluation (WCE) services for law firms across the United States.  Work Capacity Evaluations expand on traditional vocational evaluations and involve cognitive, behavioral, and performance-based assessments.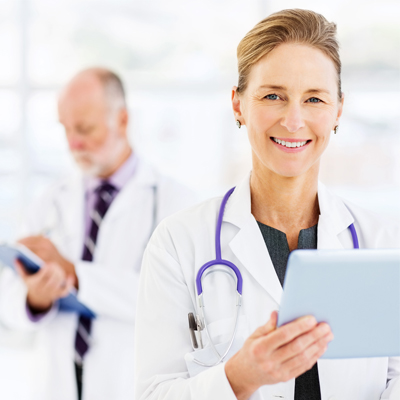 A WCE will establish the functional integrity of a client's cognitive and behavioral systems that support participation at work, in the home, and in the community.  Move past traditional forensic vocational evaluations to a forensic WCE that includes:
Normed and performance-based memory, attention, and executive function evaluation measures
Construction of a comprehensive occupational neurorehabilitation treatment plan (to guide Life Care Planning estimates)
Estimates of effect on lifetime earning capacity to facilitate forensic economist forecasting
With strong clinical and forensic partnerships across Northern Colorado and the U.S., Braintrust® is a "One Stop Shop" to connect clients and firms with a variety of TBI-experienced forensic providers, including TBI neuropsychology, TBI neuro-optometry, and TBI forensic psychology.  Additionally, Dr. Dodson partners with physical Functional Capacity Evaluation (FCE) experts on a nationwide basis in complex polytrauma cases involving brain and musculoskeletal/spinal cord comorbidities.
CLINICAL TRAINING WORKSHOPS AND INSERVICES
We pride ourselves on providing training content that has "next day applicability," meaning that we prioritize knowledge and tools that can be implemented the next day in the clinic or workplace. Dr. Dodson and Braintrust® provide exceptional value by designing customized training to diverse groups of professionals addressing brain injury, concussion, and cognitive rehabilitation. In over 50 professional presentations and 2-day workshops across the US and Canada, we have trained hundreds of professionals ranging from therapists and psychologists to program administrators with topical, evidenced-supported content. Reach out to Braintrust® today to learn how our training packages can improve your effectiveness and impact on client lives. References from programs who have received training services are gladly shared!
PROGRAM DEVELOPMENT AND EVALUATION CONSULTING
Now more than ever, both for- and non-profit organizations are being asked to provide evidence of their effectiveness.  Braintrust® has an extensive track record of assisting civilian and military health care programs in demonstrating their efficacy.  Whether your program needs help from the ground up to generate a mission statement and objectives or to identify and measure meaningful population outcomes, we can help you demonstrate your organization's unique value to its funders and stakeholders … just like we've done for over 35 other professional health care programs.
Dr. Matthew Dodson, the founder of Braintrust® Services, is an occupational therapist with over fifteen years of experience in rehabilitation at patient care, administration, and consulting levels. Located in Fort Collins, Colorado and providing a variety of services across North America both in-person and virtually, you can read more about his background in civilian and military healthcare here.