WHAT TO EXPECT?
CONSULTATION AND TREATMENT
A typical client starts with a free consultation either in person or virtually, after which Dr. Dodson will share initial impressions and thoughts about what your treatment plan will look like.
Treatment usually consists of detailed discussions about challenges you experience in daily life, and your goals will be developed based on these challenges. We'll work together to generate strategies and solutions to address them and you'll apply these solutions in the real world. Occasionally, you will be asked to complete some short assessments to better track your progress.
A traditional treatment plan consists of the free consultation and then visits once a week (in person and/or virtual) for 2-4 months, followed by several months of visits every two weeks and occasional "check-in" sessions moving forward. However, please remember treatment plans are directed and driven by a client's progress towards their goals, which can be variable.
Types of Services Offered
Braintrust™ provides clinical services in a variety of settings: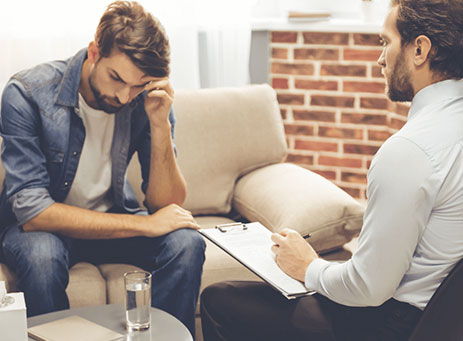 Braintrust™ Services has a comfortable, private office conveniently located in mid-town Ft. Collins near the Foothills Community Mall at 2850 McClelland Drive, Ft. Collins, CO 80524.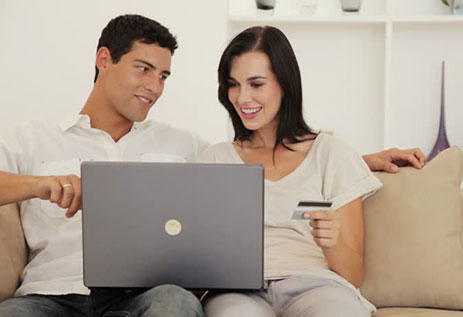 Expert care in the comfort of your own home! Braintrust™ frequently provides telerehabilitation and virtual services nationwide for individuals and families. All you need is an internet connection, and Braintrust™ can help you right from your living room in a confidential and convenient fashion.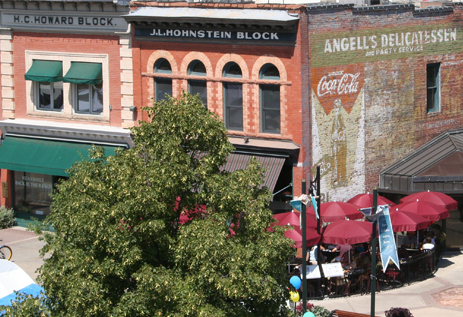 Because life happens outside of the clinic, Braintrust™ provides at work and in-community services in Northern Colorado for individuals and families. Regain function, confidence, and independence where you live, work, and play.
Dr. Dodson provides a free consultation to all clients, either in person or virtually. At that consultation, you'll discuss your challenges and learn more about what Braintrust™ can do for you.
After the consultation, therapy services are billed at an hourly rate on a sliding scale to accommodate a variety of life situations. Braintrust™ does not currently accept insurance.
Braintrust™ also has a supported services model for combat veterans of Iraq and Afghanistan. A percentage of the proceeds from each hour of civilian therapy services is donated by Braintrust™ to help subsidize a veteran's treatment.
Dr. Matthew Dodson, founder of Braintrust™ Services, is an occupational therapist with over a dozen years' experience in rehabilitation at patient care, administration, and consulting levels. Located in Fort Collins, Colorado and providing a variety of services across North America both in-person and virtually, you can read more about his background in civilian and military healthcare here.